In this article, we will explain what inspections should you conduct before buying a property?
Deciding to purchase a property is the most important decision that can affect you emotionally and financially. While it is obvious for you to sway by the emotions when you truly like a property, it is important to make sure the property you intend to purchase is well-built and does not have any issues like pest infections and structural defects. Besides, you should also see if the property was well-maintained over the years by its owner.
While you may feel that thoroughly checking the property yourself is enough to be sure that the property is free from such issues, it is not so at all. If you are not vigilant at this point and avoid hiring the inspectors to carry out the property inspection systematically, you will find yourself in hot waters soon after you become the new owner of the property. Hence it is essential to get the property properly inspected before you finalize the purchase. This way you will be sure that you've certainly made the right choice and will not run into trouble later on.
Also Read: Top 6 Tips For Buying Your First Investment Property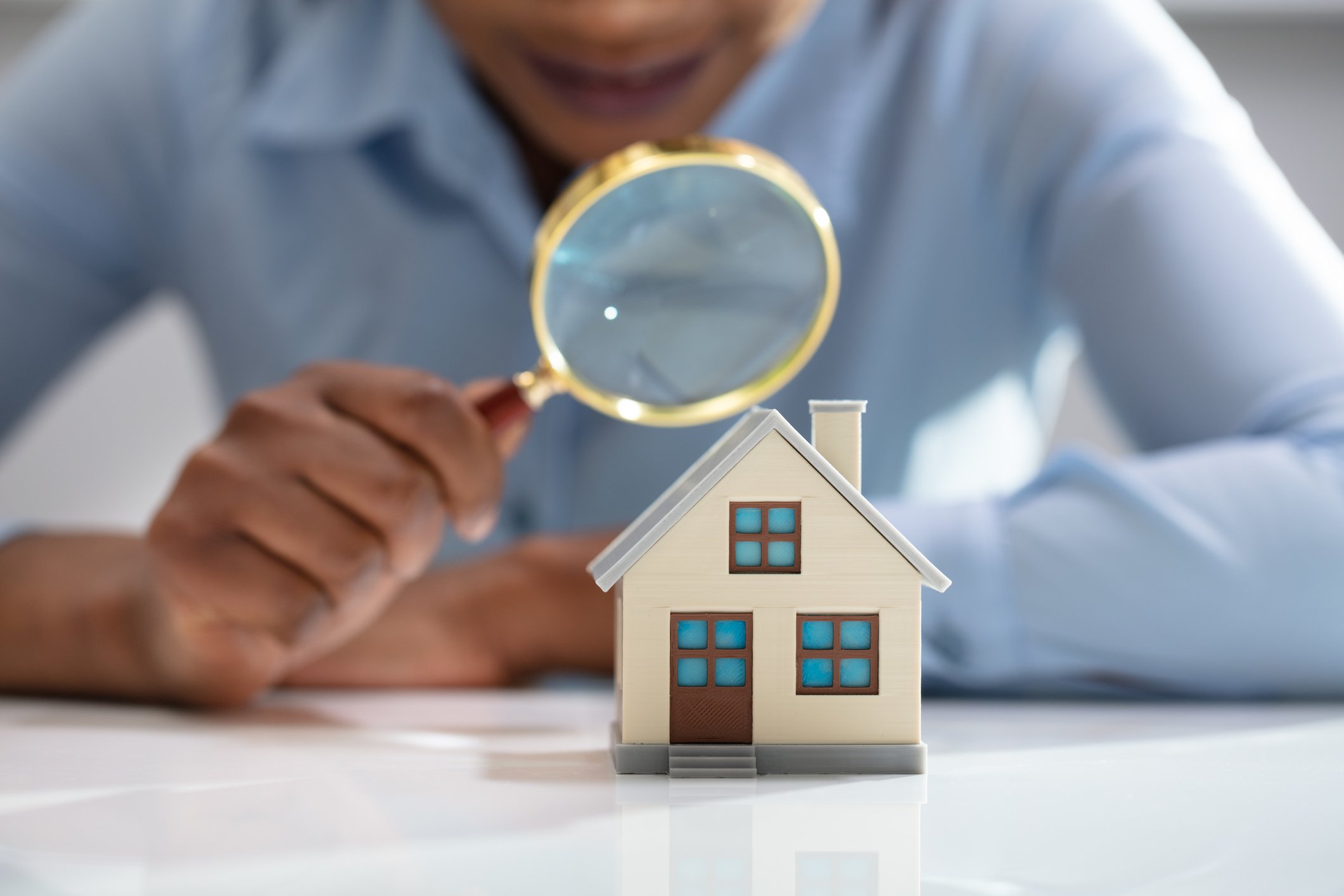 Several property inspections check one or many problems in the property. You may be tempted to avoid one or more of these inspections to save the cost right now, but this irrational decision will cost you thousands of dollars on maintenance and repair later. Let's take a look at the inspections should you conduct before buying a property see what problems they cover.
Personal inspection
The personal inspection involves viewing the property from the outside. Any potential buyer can thoroughly see the property for about an hour and feel the vibes of the property. This is an opportunity when you get to interact with the property and analyze the quality and features of the house you intent to buy. It is a good idea to bring someone along who can put their perspective forward and look for issues they may miss your eyes or decide to avoid due to emotional reasons.
Also Read: Buying An Apartment As Your First Home In Australia? Is it worth it?
What all is involved in the personal inspection?
Walk inside and outside the property with several other people who intentionally make a purchase. This will help you vibe with the property and see what features you're impressed with and what you don't like. During this time, you can:
Try opening and closing the doors to see if the hinges are fine and they open and close easily.
Look for damp walls and ceilings.
Closely look for signs for any damage on the ceilings, and bulking walls.
See if the taps are working or leaking water or not.
Move the carpets to see if the floor is in good condition.
Try turning on the lights and examine the fuse box.
Building inspection
After you have personally inspected the property and are interested in purchasing it, you should get a building inspection done. For carrying out a building inspection, you need to hire an expert building inspector who can use his experience to check if any major faults exist in the property or not. Then he will prepare a report that is a building inspection report or a standard property report.
Make sure you hire a licensed and experienced real-estate builder, surveyor, or architect to prepare the inspection report. He will make sure that the property is constructed keeping in mind the Australian building code. Make sure to hire a building inspector before you exchange the purchase contract. This is so that you don't have to purchase a property that is not structurally sound. Professional building inspectors will evaluate the building on the following key points.
Building Interior- Wall Cracks, Electrical Wiring, Faulty doors and windows, damaged floors and ceilings
Exteriors: Inspector will look for any signs of structural damage.
Building roof: Damaged roof tiles, gutters, pipes, and other issues.
He will also see the ceiling and under the ceiling, spaces to find the structural damage signs.
Also Read: 4 Important Key Points To Consider Before Investing In A property
Pest inspections
This is one of the most important inspections that will help you save your hard-earned money on repairing the pet-prone area. If you've already faced a similar issue in the future, you will know how important it is to get the pest inspection carried out to look for signs of termites and other pests. It is advised to get building and pest inspections done together. Let's see what all will be examined in pest inspections:
Look for signs of wood damage.
See if the area is prone to termites or borers.
Look for any damage already existing or any potential damage.
See if there are any cavities in the roof or floor.
A pest inspection may cost you $200 to $ 500 depending on the type of screening you opt for.
Conclusion
These are the inspections should you conduct before buying a property to have peace of mind when purchasing the property. This way your dream property will avoid turning into a nightmare.